Latest news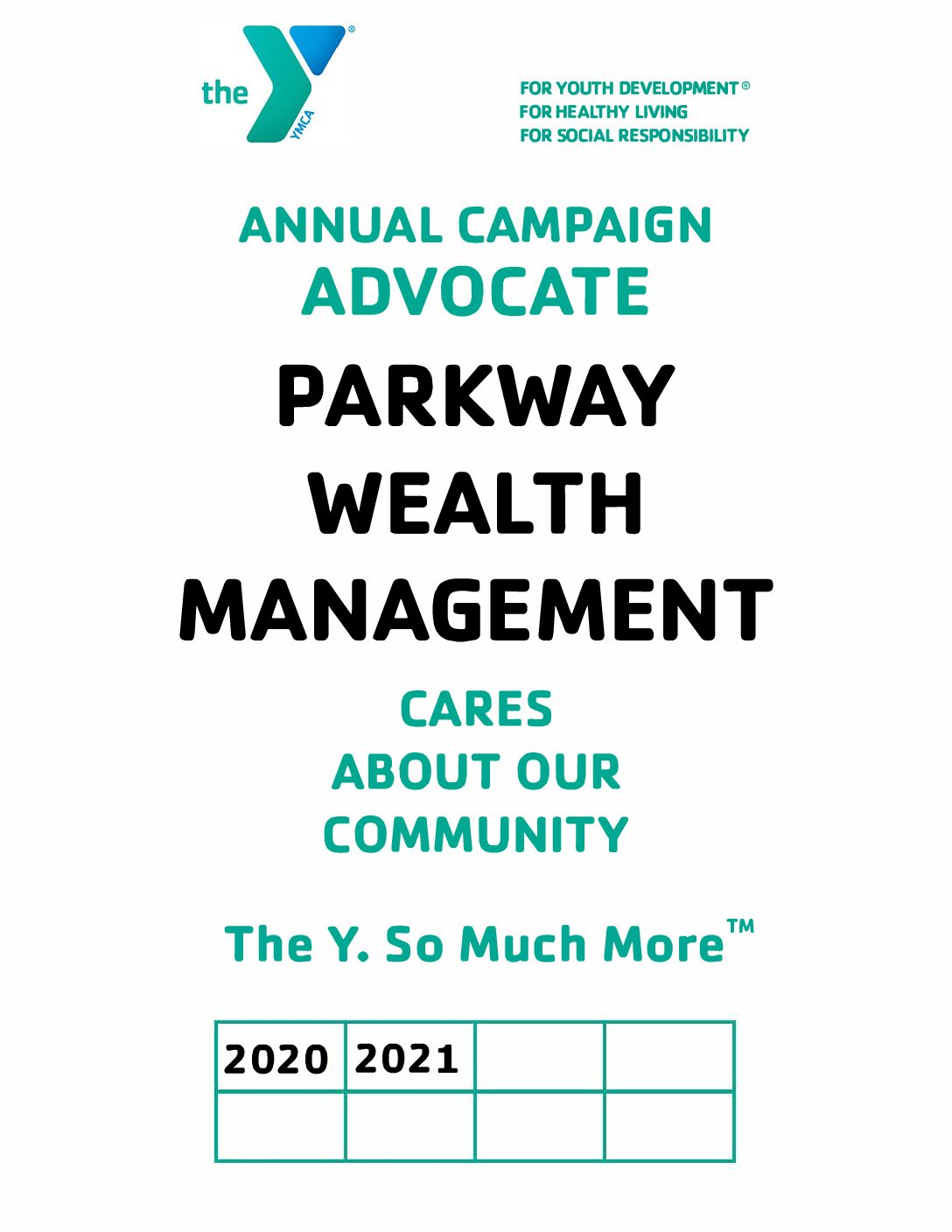 Parkway Wealth is pleased to be a long time contributor to the Parkway Y.  The Parkway YMCA is a community focused non-profit organization with programs and services for community members of all ages.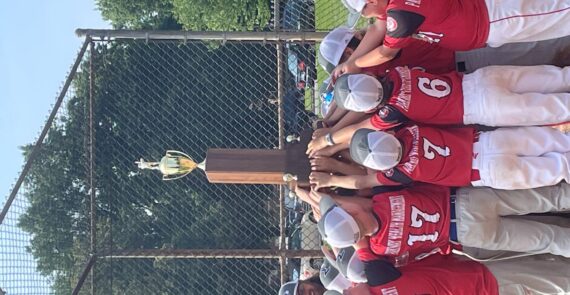 Congratulations to the Parkway Little League Summer ball team on winning the "Mayor's Cup!" It was our privilege and pleasure to sponsor this winning team.
What's new?
Our company provides the best training grounds and associated equipment for both beginners and professionals in hang gliding.
Whether you are looking for a memorable training course or trying to find a suitable equipment at an affordable price, visiting our center will definitely solve your problem. Our coaches will also give you some advice on starting your way in hang gliding if necessary. Browse our website to find out how exactly you can make the most of our services.
Featured events
It's an honor serve on the Parkway Community YMCA Board and be part of this distinguished group. The promise of the YMCA of Greater Boston is to partner with others to create a community of
More